CoMMER - a raw materials task force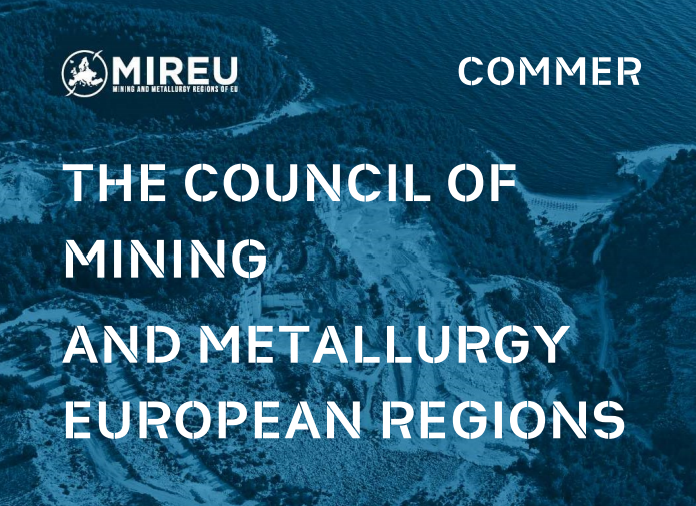 Focussed on regions, research & innovation
In order to maximise the impact of any future activities CoMMER will be embedded as a Task Force within ERRIN, a well-established Brussels-based network of more than 120 regions, most of whom are represented by their Brussels' offices. 
Aligned with ERRIN's missions, the task force will focus solely on research and innovation policy and funding programmes, as well as project development. Participation in the task force will be open to all ERRIN members as well as MIREU partner regions for 24 months after the closure of the MIREU project. 
ERRIN - the European Regions Research and Innovation Network
CoMMER will exist as a task force within ERRIN. Visit the task force's page on the ERRIN website.